About Raw Meat
all you need to know and what not
The Raw Meat core team is made up of writers, musicians, DJs and creatives; basically the people who always find themselves being asked to do something for nothing, and we got sick of it. Check out our meaty family here.

We also started Raw Meat out of a frustration towards shit journalism. I don't just mean spelling mistakes, bad grammar and un-credited work; I mean list articles (fucking list articles), hateful reviews (if you can't say something nice…), and lazy press-release-regurgitating news pieces.

We care about what we're writing/ you're reading and we care about our relationships with the artists we write about. We just want to do something the way we would like things done.

We also DJ and put on events of our own, so get in touch if interested.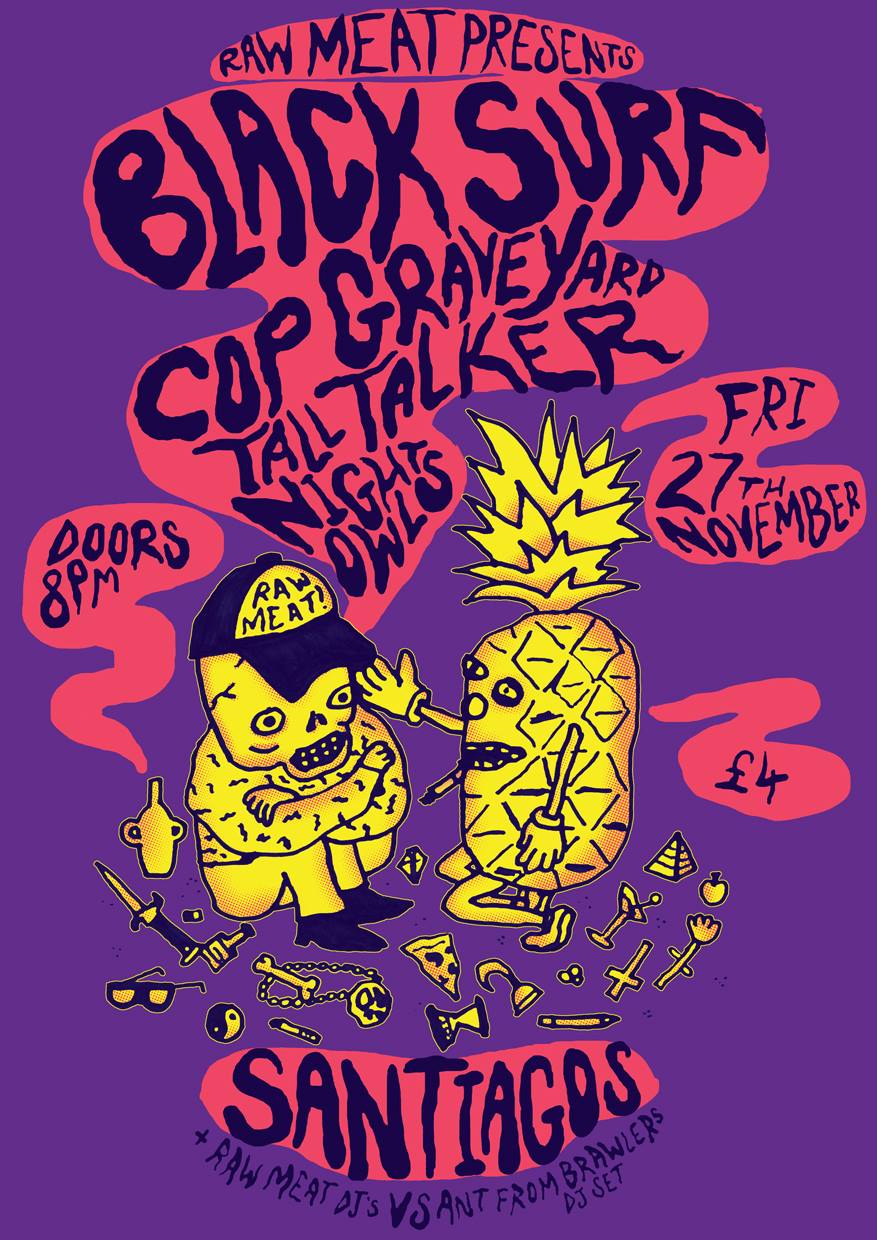 Follow us around on the internet